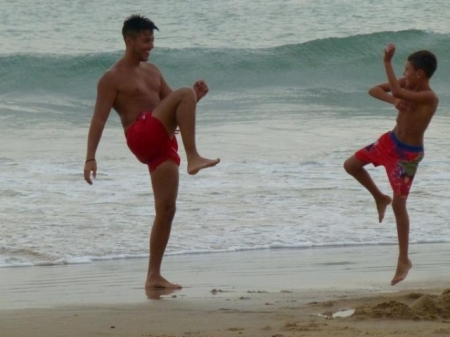 EARN EXTRA MONEY FOR YOUR SUMMER GETAWAY!
We have Summer and Seasonal Jobs for you.
Need to earn money this summer? Stop in for Quick Apply and see what JOBS we have.
Want to work outside, get physical, and bask in the sun?
Want to stay inside and work out of the elements?
We got you covered either way.
WORK with Landscape, Construction, Pools, Concrete, Roofing, & More
JOBS for Machine Operators, Order Pickers, Material Handlers, Shipping & More
Call Michele 215-538-1198, Text 216-889-3382, Email classictemp@comcast.net
Visit 248 W Broad St, Quakertown, PA 18951
Free Job Placement Strictly Confidential