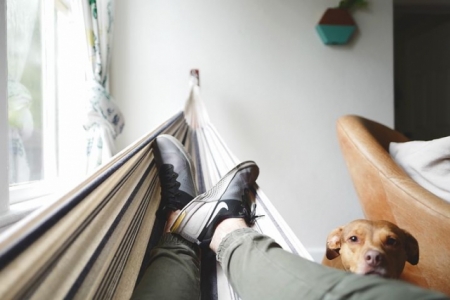 Ready to go back to work? Working, but want to switch jobs?
NO PROBLEM. You relax and let us job search for you.
What type of work do you want? What company interests you?
What pay or shift were you looking for? Want to work with a group of friends?
You tell me what you would like and we will make the calls and set up the interviews.