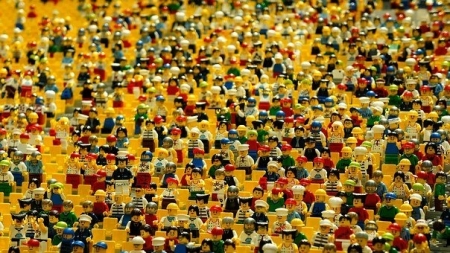 We have over 250+ Jobs Open, so if you and about 75 of your friends want to work together, come in and talk.
Tenemos más de 250 trabajos abiertos, así que si usted y alrededor de 75 de sus amigos quieren trabajar juntos, vengan y hablen.
Nous avons plus de 250 emplois ouverts, donc si vous et environ 75 de vos amis voulez travailler ensemble, venez discuter.
Referral Bonuses. Retention Bonuses. Attendance Bonuses. Performance Bonuses. Sign On Bonuses.