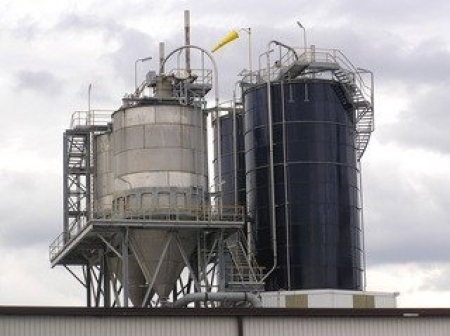 Monday to Friday The positions are for 1st shift. 7 a.m. to 3:30 p.m. with 15 min breaks in the a.m. and p.m. with 30 minutes for lunch.
$18.15 per hour to start Jump in pay after hired on with full benefits package.
Some of the work is in the Granulator area - this is a controlled temperature area inside the plant. It is kept cool to prevent caking or clumping of product.
There is also a need for outside work hooking up tanks with hoses to vats for dispensing or filling of product.