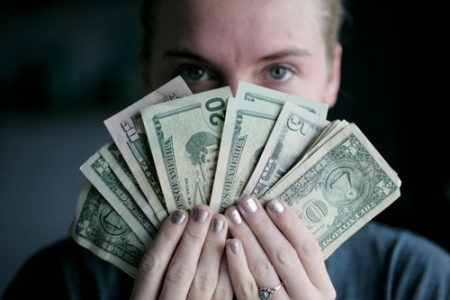 One day work, $18 per hour, tomorrow, Wednesday, 7/28/21 at 7am in Quakertown.
Manually move 200 empty ( trashcan sized) 55gal plastic drums from the warehouse into a tractor trailer. No forklift just dragging them into the container to be moved to another location they will be done around 3pm or earlier depending on how fast they get the job done. Lunch will be provided also.
About 5 or 6 people needed.