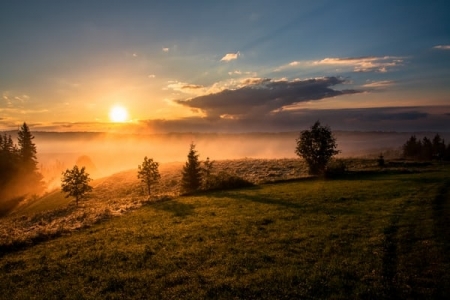 Need to get out and do something? Need a Job?
Need Money? Bored?
Escape the Routine.
We have Work you can start right away.
Cook in a Nursing Home on nights, Sit down Forklift Operator on Days, Sit Down Light Inspection Work, Production Work running own Station on 3rd Overnights, General Labor in Food Production on Days or Nights, 2nd or 3rd Shift Chemical Processing/Compound Blenders, Factory Line running Machines and Making Small Boxes on Days, Night shift Machine Shop Operators on 2nd or 3rd, Paint Prep of Parts on Days, Warehouse and Order Fulfillment on Days, Part time Day shift Handyman, Packers 10am to 6pm or 12noon to 8pm, Plumbers, Universal Cert'd HVAC Techs, Sheet Metal Shop day shift Helper, Tire Technicians, Health Tech part time weekends or F/T mid shift, Sanitation Workers, Inside Sales and Customer Service Rep, Quality Control Supervisor, Industrial Insulation Tech, Pharmaceutical Manufacturing Assistants, Administrative Assistants.
When you work for Classic Staffing Service, you get placed into work easily and quickly. Try out a new job. Call, stop in, or email today.