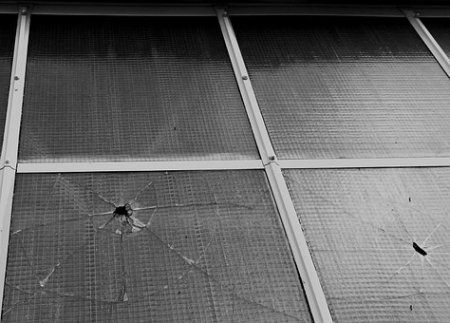 This event has passed.

Event Starts: Jun 14, 2017, 3:53 pm
Event Ends: Oct 14, 2017, 3:53 pm

Event Location: Classic Staffing
Address: 246 West Broad Street, Quakertown, 18951
Contact Phone: 215-538-1198
Inspect sheets of plastic and othe materials.
Find and fix mistakes. Work in LAMINATION Department running sheets through.
Bind and seal edges. Cut pieces to specifications. Assembly as needed.
This job allows you to be active on your feet, mobile throughout the work day, and bend, stretch, lift and carry.