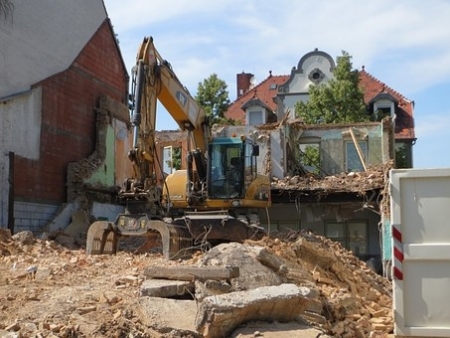 This event has passed.

Event Starts: Jun 14, 2017, 3:44 pm
Event Ends: Jul 14, 2017, 3:44 pm

Price:

Event Location: Classic Staffing
Address: 246 West Broad Street, Quakertown, 18951
Contact Phone: 215-538-1198
TEMPORARY Two week assignment.
$13.00 per hour. Walk to in Quakertown.
Demolition work. Tear out drywall, flooring, etc.
Put everything in dumpsters. Sweep up area as needed.
Make yourself a quick buck in the next few weeks.
$800.00 to $1000.00