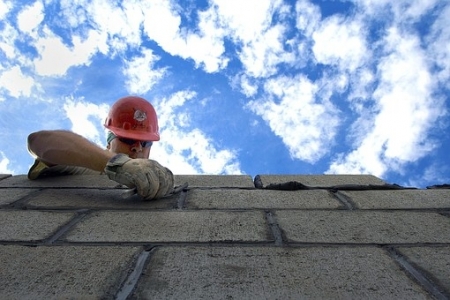 Offer expiration date: Oct 20, 2017
This offer is expired
L A B O R E R
Needed immediately for local contractor.
MUST drive to get to various sites. This work is on an as needed basis only.
Any experience with concrete work, stone or brick laying, masonry is helpful.
This is physical work. You must conduct yourself appropriately on homeowner's property.
Pay is in line with skill level.