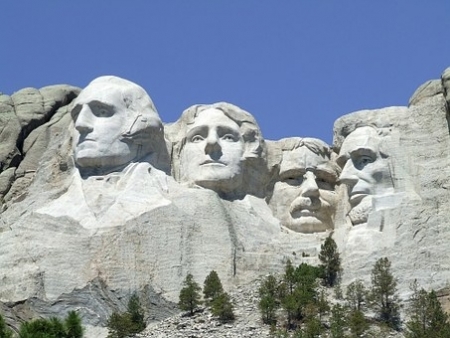 This event has passed.

Event Starts: Feb 17, 2017, 12:01 am
Event Ends: Mar 17, 2017, 12:01 am

Price: $10.00 to $19.00 per hour

Event Location: Classic Staffing
Address: 246 West Broad Street, Quakertown, 18951
Contact Name: Recruiter
Contact Email: classictemp@comcast.net
Contact Phone: 215-538-1198
WE have the best Presidents Day Offer!
-J O B S-
Work is available immediately through our office.
We have many open positions for you available easily and quickly.
You come in and apply, interview, and if you fit the bill, we send you to WORK.
General Production Work in Woodshop
Sewing Machine Operators in busy Shop
Auto Techs for general Labor
Quality Control workers for visual Inspection
Meat Packers
Sanitation Personnel for food Manufacturing
Machinists, Electro-Mechanical Workers, and Welders for custom piece shop
Mill Operators for Grinding Facility in pharma production
Heavy Machine Operators for high dollar jobs
Skilled Cabinet Makers, Carpenters, and Woodworkers
Shipping Employees for tiny distribution company
High Reach Operators, Electric Pallet Jack Ops, Dockster Runners for huge Cold Storage facility
Maintenance/Handyman with extensive Electrical knowledge
Warehouse and Delivery Person for wonderful company