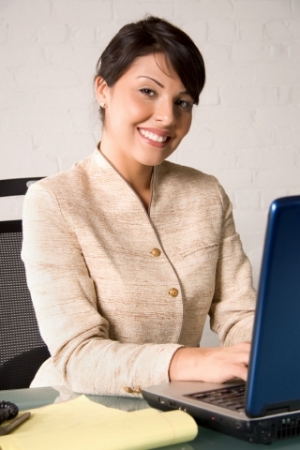 This event has passed.

Event Starts: Sep 29, 2016, 12:01 am
Event Ends: Oct 15, 2016, 12:01 am

Price: 12.00

Event Location: Classic Staffing
Address: 246 West Broad Street, Quakertown, 18951
Contact Name: Michele
Contact Email: classictemp@comcast.net
Contact Phone: 215-538-1198
Quakertown Staffing Company seeking part time Spanish/English speaking candidate for daily operations.
$12.00 per hour, up to 20 hours per week.
Professional attitude. Accomlished bi-lingual abilities.
Heavy phone work (answer calls, make calls with Spanish speaking employees), assist in interviewing, training, and orientations with employees, attend in house and off site job fairs - both during business hours and occasional nights and some weekends, attention to detail, paperwork, and an abililty to work well with all kinds of people. Other duties as needed.
Apply in person to our office. immediate hire.
CLASSIC STAFFING in Quakertown