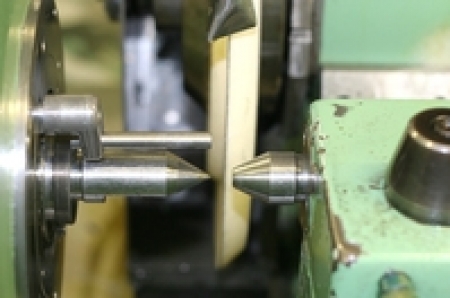 This event has passed.

Event Starts: Jun 09, 2016, 3:11 pm
Event Ends: Aug 04, 2016, 3:11 pm

Event Location: Classic Staffing
Address: 246 West Broad Street, Quakertown, 18951
9 people needed immediately to run machines in a fabric factory.
Located in Allentown. Full time days or nights. $9.00 per hour to start.
Permanent positions. Will train.