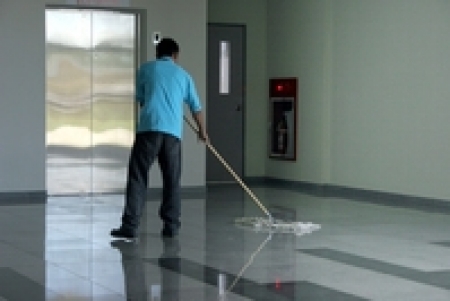 This event has passed.

Event Starts: Jan 04, 2016, 12:00 am
Event Ends: Jan 30, 2016, 12:00 am

Event Location: Classic Staffing
Address: 246 West Broad Street, Quakertown, 18951
CUSTODIAN / FLOOR TECH NEEDED IMMEDIATELY FOR DAY CARE CENTER. WILL TRAIN. FULL TIME AND PART TIME AVAILABLE. LIGHTER WORK.
PERMANENT POSITIONS.
General cleaning and sweeping and mopping. Cleaning the bathrooms. Dusting. Straightening up. Some paperwork and record keeping is necessary. Full time custodial work is lighter job. Part time floor tech work requires use of a buffer machine.